Volunteering is a great way to meet people, use your spare time and most importantly, make a meaningful contribution to the lives of others.
Our volunteers come from all walks of life. They bring different life experiences and skills, and all are passionate about making a difference in the lives of the people they help.
Whether you are making a bed, delivering a meal or accompanying our clients on a bus outing, as a volunteer at the Crows Nest Centre you are a vital part of our community support team.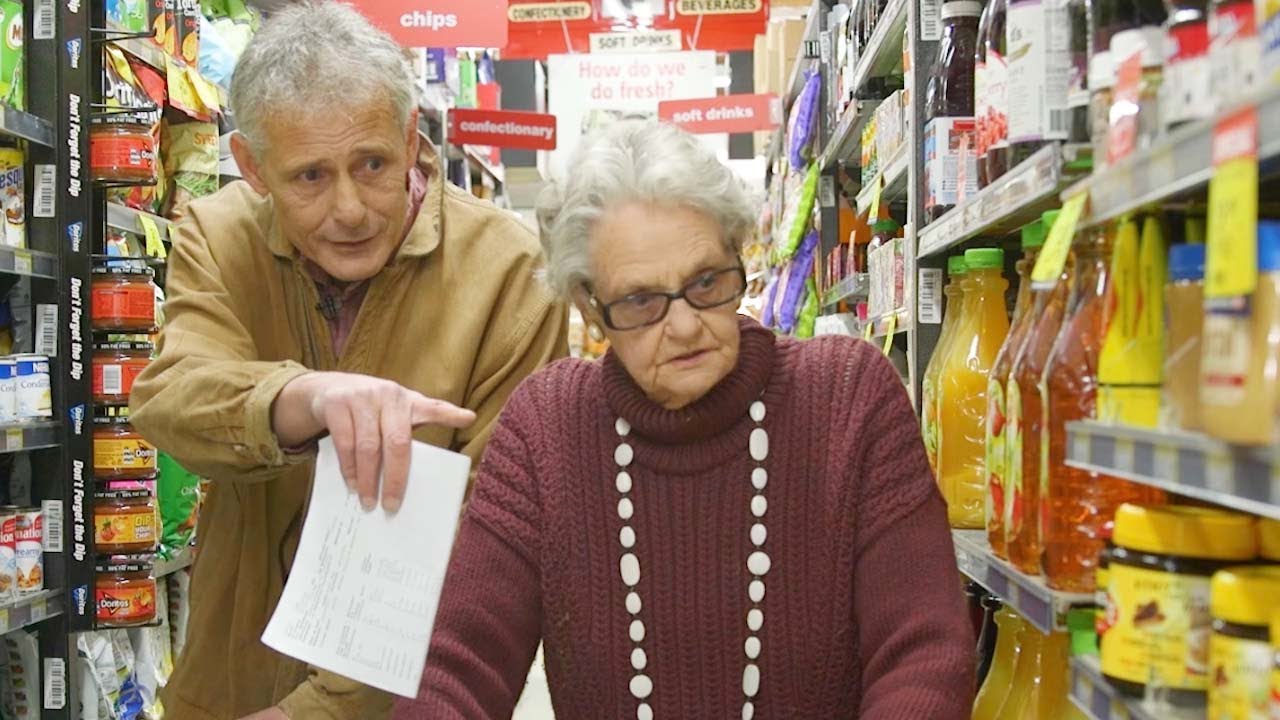 Giving back to your community
Volunteering is not only about making a difference for others. The satisfaction and joy of giving back to your community can help give meaning and purpose to your own life.
Whatever your motivation, you can be sure that joining our enthusiastic and fun-loving volunteer crew will be a rewarding and unforgettable experience.
So if you would like to find out more, fill in and submit our enquiry form or call our Volunteer Coordinator on 9439 5122. If you need an interpreter phone TIS 131 450.
Sign up to volunteer
We are currently looking for: